Get a better job with a Master's Degree

- Get the BEST ROI for your education
- Compete for HIGH paying Jobs
- Be part of Silicon Valley culture

Take control of your future! Prepare for the exciting opportunities for your career growth with a Master's degree on your resume.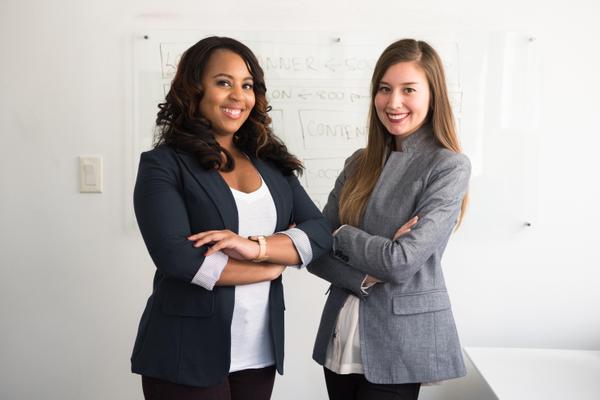 By submitting you accept to receive information about ITU's educational offer. We will never SPAM you.
Our alumni are hired at top Silicon Valley Tech companies.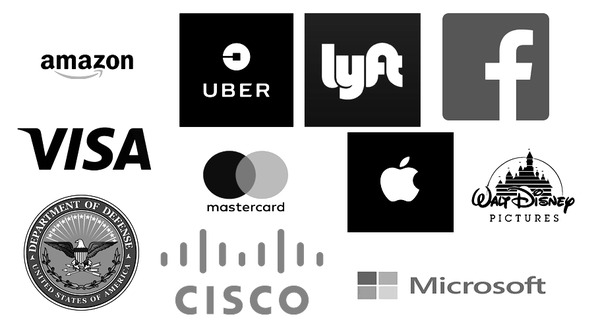 No borders and no limits

ITU faculty members are leaders at top Silicon Valley companies, and hold Ph.D. or terminal degrees in their field of expertise.