Communications Permissions
I am willing to receive email updates from ITU regarding my ITU classes or marketing material.
You can unsubscribe at any time by clicking the link in the footer of our emails. For information about our privacy practices, please visit our website.
At ITU all programs integrate internships with studies.
Since 1994, our-career focused education model has provided learning programs dedicated to training and development for Silicon Valley hi tech business environments. ITU offers highly relevant and practical skills to professionals, in a wide range of disciplines, for emerging and established industries.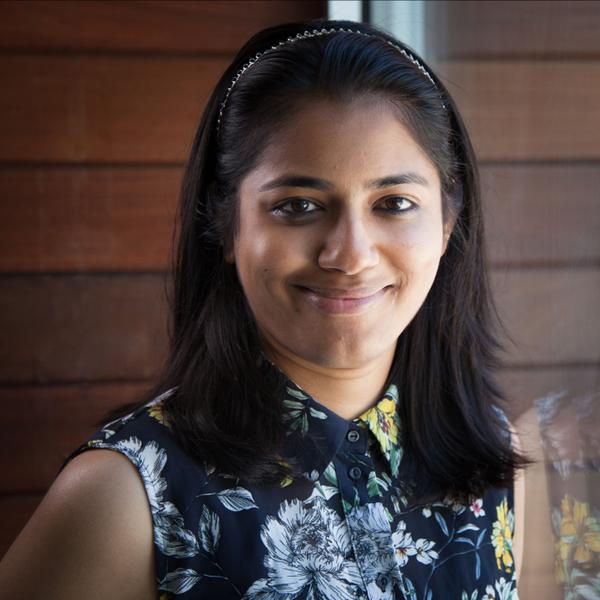 Parinitha Marnekar
"It is important that you ask questions on your internships. People are not going to be annoyed because they expect that from you and shows to the employer that you are engaged and you want to learn more."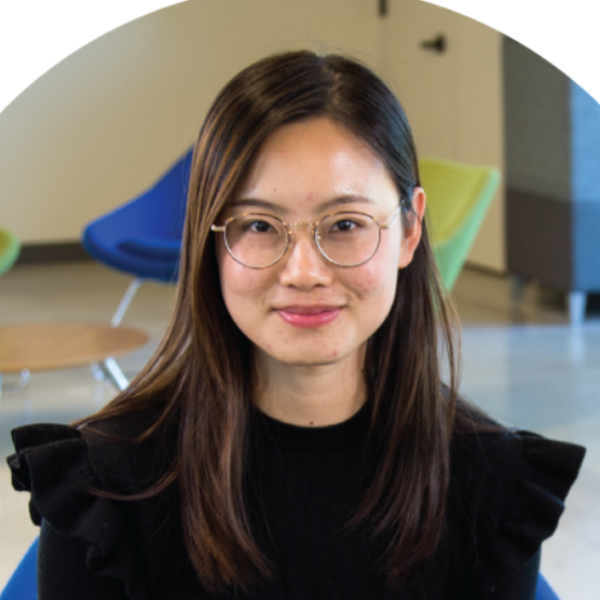 Renee Liu
" I think the course setting, support from the professors, and network resources are really helpful for my current job and my future career paths."

The smart way to improve your professional career
Silicon Valley is the global capital of advanced technology defining standards utilized by businesses around the world. Flexible night, weekend, and online classes allow you to further your education while continuing to work full-time. ITU attracts talented students, professors, industry innovators and entrepreneurs from across the globe to the Silicon Valley. You'll have an ever-growing suite of career and professional services available, including workshops and one-on-one advisement.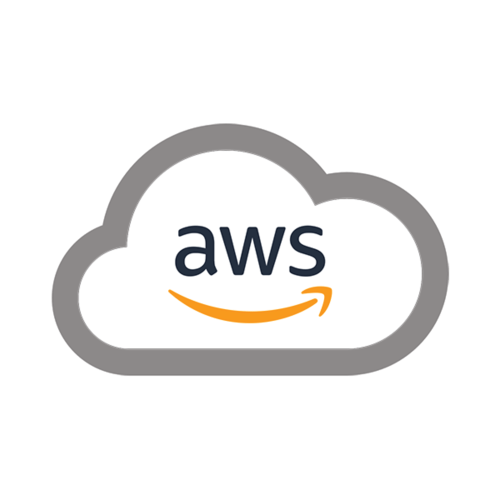 Amazon Web Services
AWS Certification helps learners build credibility and confidence by validating their cloud expertise with an industry-recognized credential and organizations identify skilled professionals to lead cloud initiatives using AWS.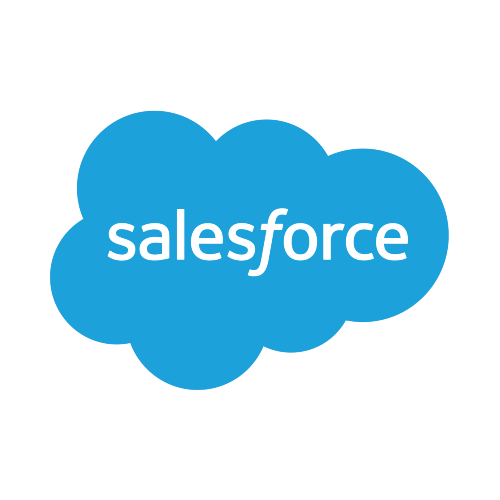 Salesforce Certification
Salesforce Certification is the ultimate benchmark that recognizes the skills, expertise, and real-world know-how of today's cloud specialists. Available at ITU.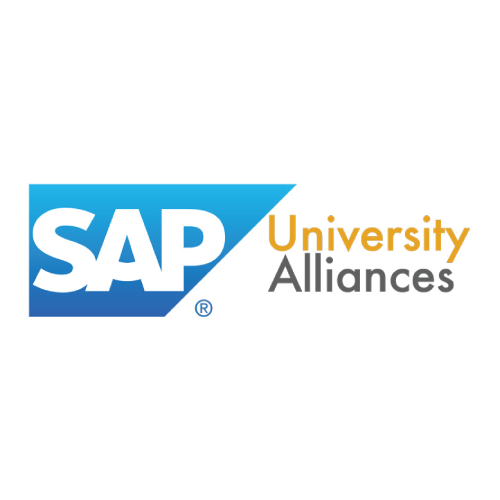 SAP University Alliance
The Business department at ITU offers a focus in Enterprise Resource Planning (ERP) using Systems Applications and Products (SAP), the market leader in enterprise application software.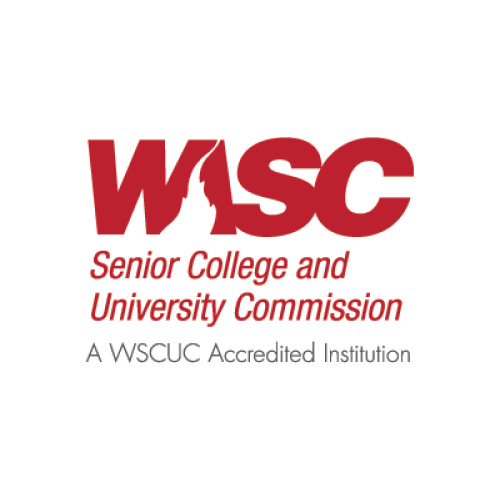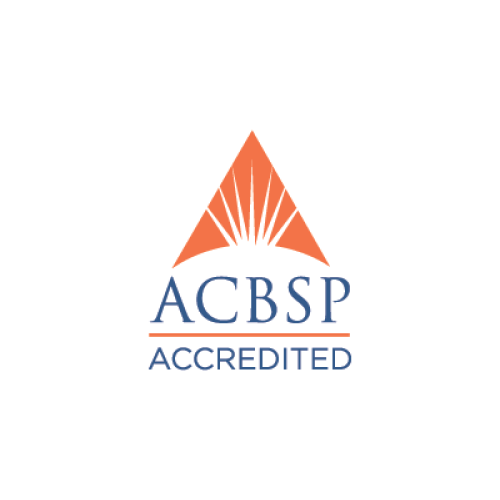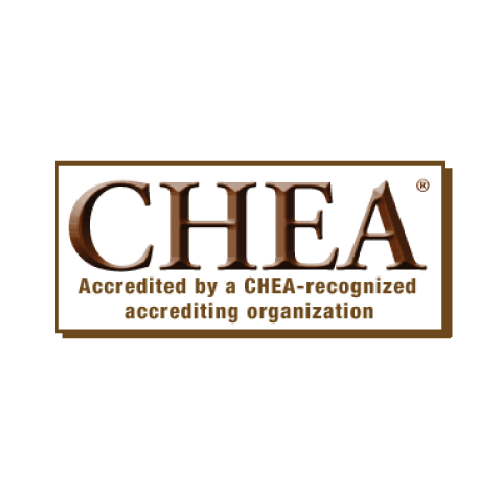 No borders and no limits
ITU faculty members are leaders at top Silicon Valley companies, and hold Ph.D. or terminal degrees in their field of expertise.