Preparing the Next Wave of Silicon Valley Leaders
ITU Offers degree programs and certifications taught by a faculty of practicing professionals and professors.
Here at ITU we help students achieve their goals. 
The Nugget was designed for maximum flexibility to match Silicaon Valley industry changes as they emerge.
"ITU helped me get an internship at Pixar, which, for me, is like a dream come true."
CHEN ZHANG
Digital Arts student
Get hands-on experience
At ITU, students gain immediate access to Silicon Valley through our
internship programs – an integral part of our learning experience.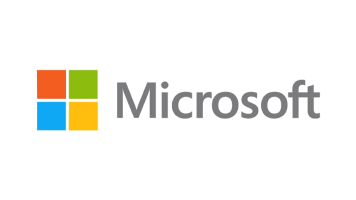 Experience life in the Bay Area
ITU is situated in Santa Clara, in the south of the Bay Area – giving you access to the best cities in the Bay, like San Fracisco, Palo Allto and more.